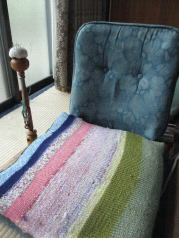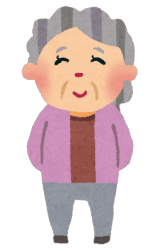 I live in Kita-Kanto Area, 70 miles away from Tokyo, Japan.
I was born in 1916, the year of "Dragon".
I became 97 years old this March.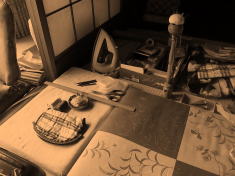 I love making some fancy things from Japanese Kimono and Obi fabrics in a modern way. So does Sayuri, and so did Sayuri's mother, my lovely daighter Yoko who passed away several years ago.
I also use the sewing machine, my dearest friend. In winter time, I knit some sweters, too.
---